Delivering transformational change in human and organisational performance.
Generating New Ideas. Solving Big Problems.
How can we help you to overcome business challenges and identify opportunities?
Ingenium offers tailored solutions to help transform your processes, people, technology and resources. Our expert consultants guarantee a professional, outcome-focused experience.
Risk & Safety Management
Fostering a culture to reduce the potential for human error & prevent critical performance incidents.
Strategy & Change Management
Strategy lays the foundations of culture to support your organisation's growth through developing strategic initiatives.
Learning & Development
Customised or off the shelf programs unleashing the potential within your most valuable resource, people.
Digital Solutions
Intuitive, cost-effective & reliable software applications for desktop & mobile. Let the software do the work!
Corporate Finance Services
Providing a range of financial support services to support organisational growth, succession & exit planning.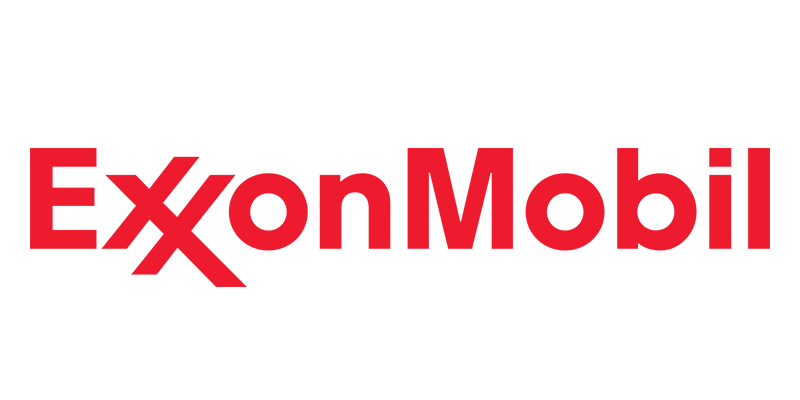 ExxonMobil has been working with Ingenium for four years in the behavioral-based safety segment of our global business. As a safety partner, Ingenium was able to develop a craft-and-trade-worker behavioural safety program, designed to empower and enable safe decision-making at all levels of an organization by providing new knowledge and techniques, and linking these to current behavioral-based safety-practices.
Jim Flood
Vice President, ExxonMobil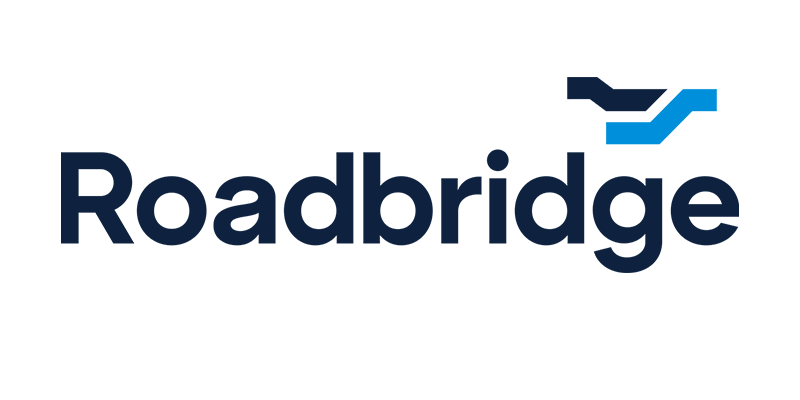 We would like to congratulate our latest cohort of personnel who have graduated from the Ingenium Smart Leaders Programme. They are looking forward to utilising their new skills to enhance our business and ensure the next generation of leaders are in place.
Conor Gilligan
CEO, Roadbridge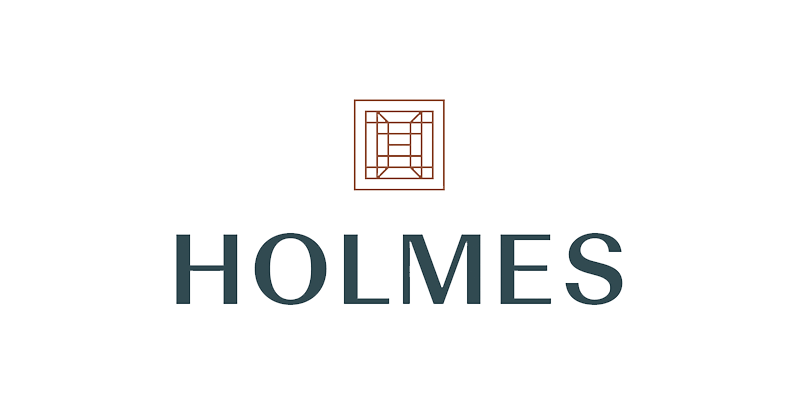 'How do we get ahead of the curve?' Working together, the Ingenium and HOMS leadership teams identified key talent from within the organisation who were tasked to put together a strategy to drive the business forward to 2020 and beyond.
Harry Fehily
Managing Partner, HOMS Solicitors