Human Performance in Risk & Safety Management
When personal relationships are linked to what counts, challenges that before were seen as complicated become possible.
We offer the following solutions as part of Human Performance in Risk & Safety Management
Risk Management - Mitig8
Identify actions and activities that may negatively impact your organisation's performance with our Mitig8 Programme. Embed a culture of human performance into risk management. 
Safety Management - Safe Choice
Instill effective safety leadership and culture within your organisation with a purposeful worker engagement strategy.
Our programs empower and enable effective decision-making at all levels by providing new knowledge and techniques linked directly to an organization's safety and risk management tools and systems, delivering positive transformational change.
The strength of personal relationships promotes our client engagements. By enabling people to relate with each other, their present motivations, and anticipated future goals, we provoke a desire for what is possible with a relentless dedication in its pursuit.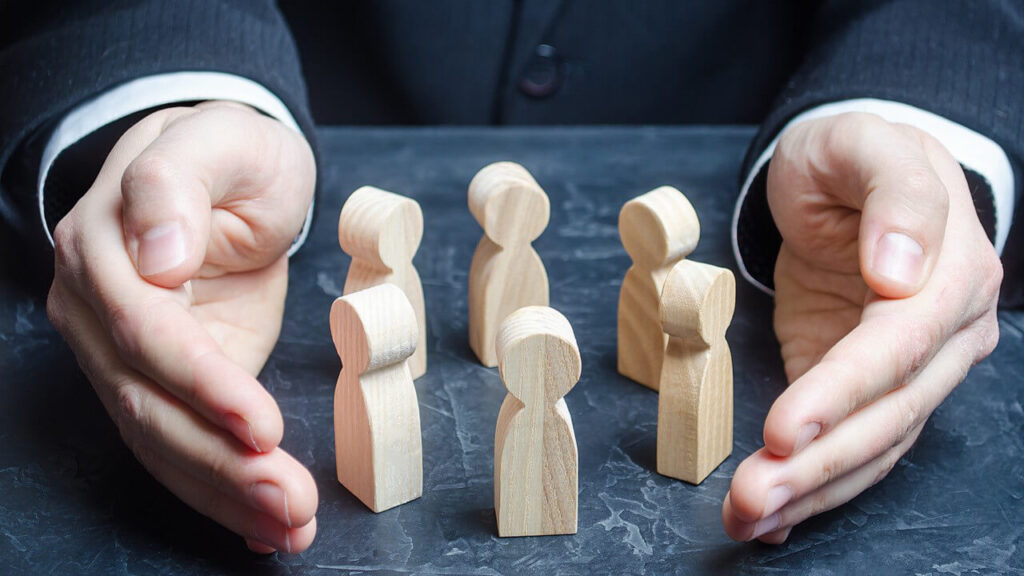 Executive Leadership Commitment
Build a culture that holds safety & risk management as a core value across the entire organisation.
Business Unit Engagement
Engage leadership at all levels in the organisation to understand their strengths and opportunities for development to make them great human performance leaders.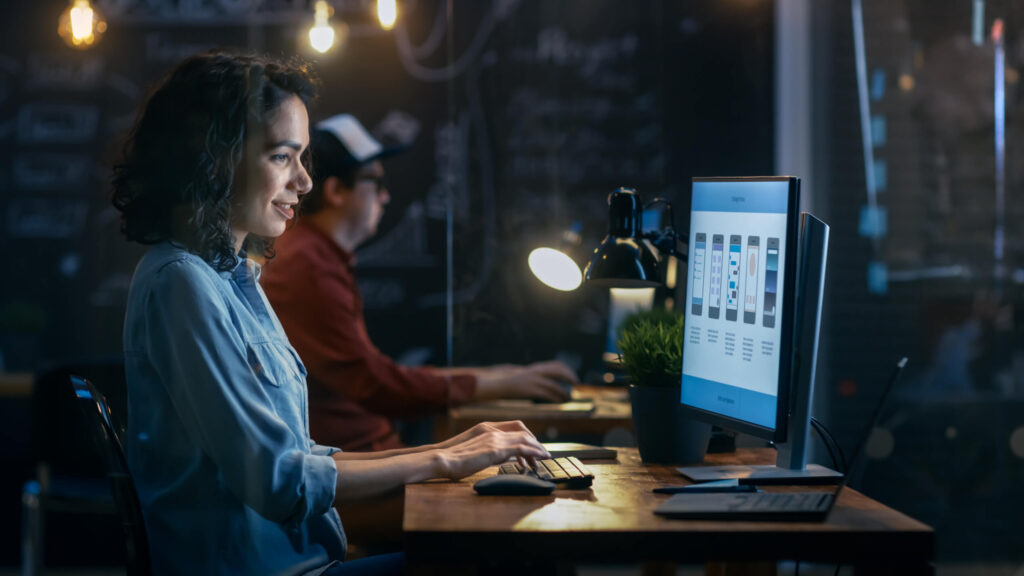 Co-Creation of Content
Have leadership live a human performance culture and co-develop, own and share in the development of enhanced programs, incorporating current tools & systems with HP best practices.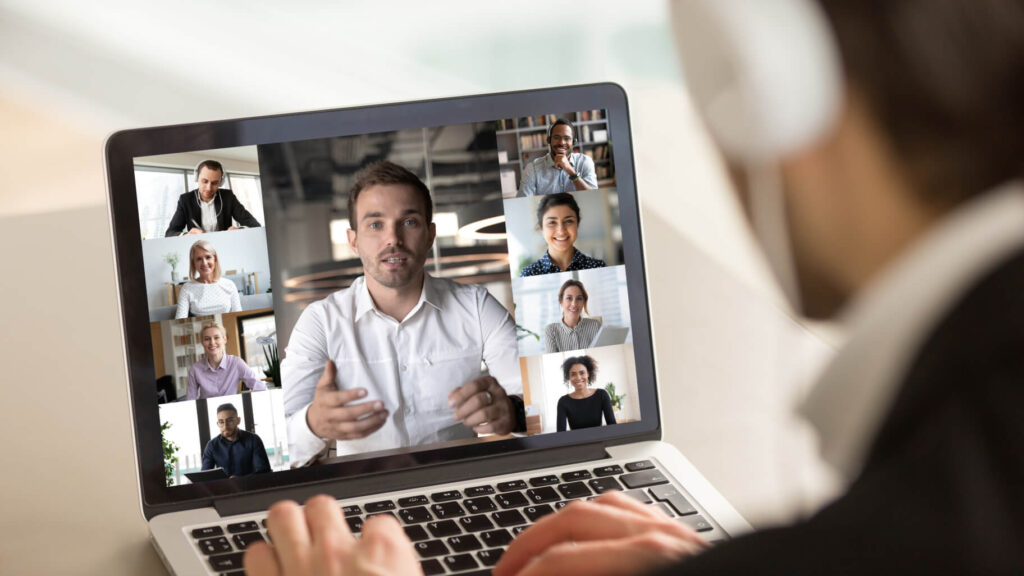 Capacity Growth
Empower leaders at all levels to engage other leaders in the human performance programs; it is leader led not department led.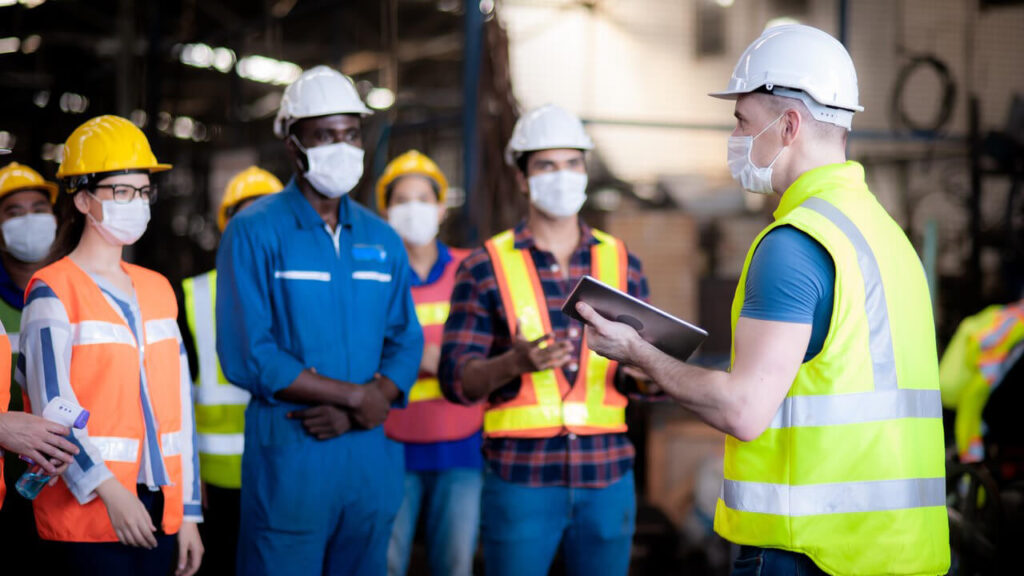 Program Sustainment
Deliver change that will sustain a world class human performance culture.
Case Study
Energy Services organization reduces injuries through Human Performance
Read our case study to see how an energy services provider had an 80% reduction in people getting hurt at a pilot program with Ingenium.
White Paper
Safe Choice – Operationalizing Human Performance Science in Decision-Making
This paper discusses the focus on the next phase of the safety journey by advancing individual awareness and decision making to help drive breakthroughs in an operator's vision of safety.
For more information on Human Performance in Risk & Safety Management, please contact one of our consultants.