Mitig8 is a program designed to help understand the rationale and logic behind why people decide to take certain actions which negatively impacts on a business. Mitig8 assists in identifying actions that may negatively impact operational performance.
People with good intentions make mistakes, even with the best intentions, errors still occur. This program helps you to embed a culture of human performance into risk management. With a clear understanding of the decision making process behind certain actions you can develop ways and means to avoid these actions taking place in the future.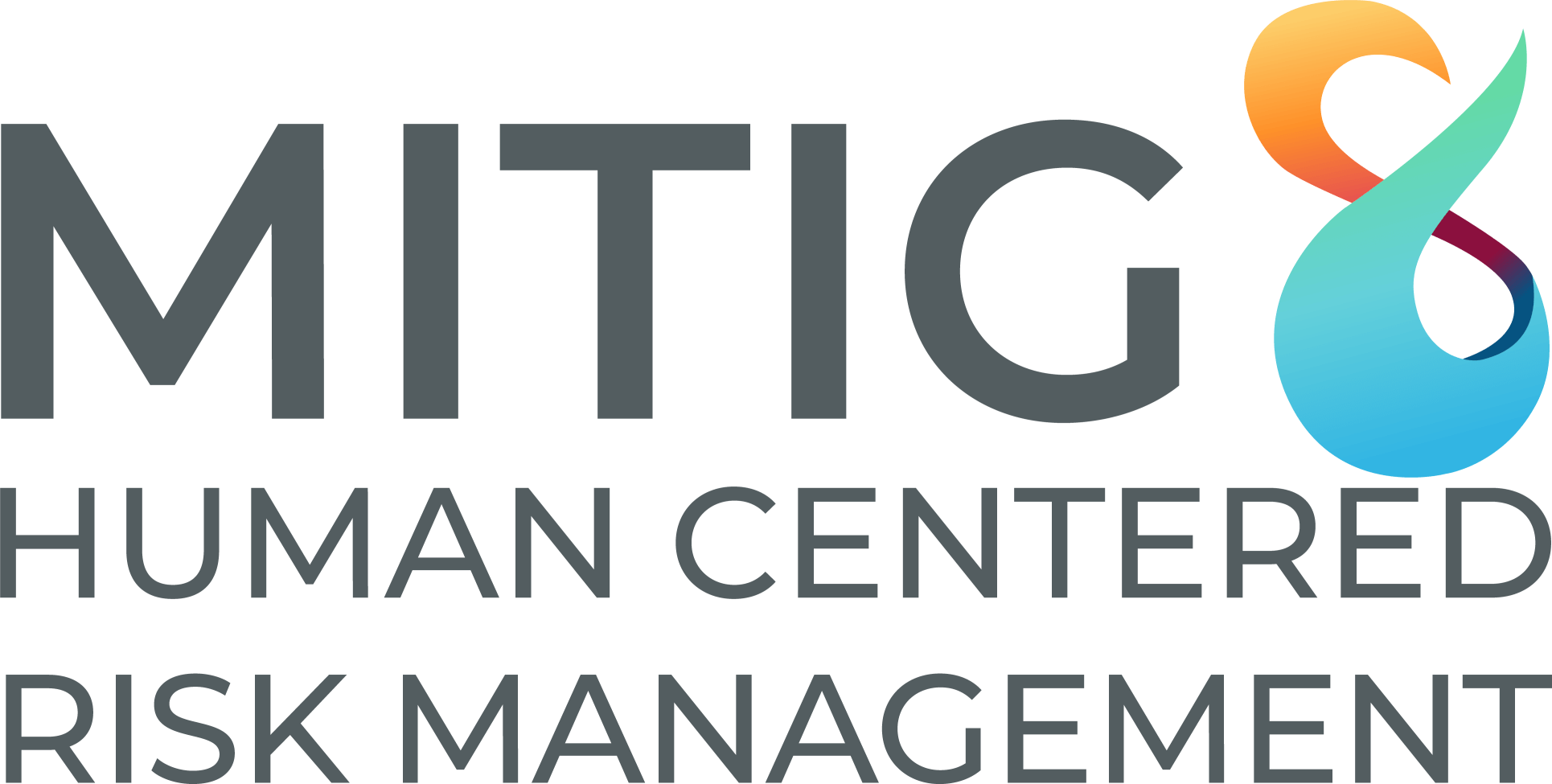 Designed to challenge all the risks of the business' operating environment, through all system layers of the business operation, Mitig8, will enable participants across the organisation to contribute to risk planning & priorities which will have a clear purpose linked to an organisations risk mitigation strategy.