Ingenium's latest Smart Choice cohort will be joined on June 1st by guest speaker Paula Cogan of Cognate Health.
Cognate Health is a leading supplier of Occupational Health Services in Ireland. Services include on-site and online medical support for employees of the largest companies and government bodies, and Educational Institutes. She is also president of Cork Chamber and is the second female to hold this role in 200 years. Before her move to Cognate Health, Paula had worked for over 25 years in the hospitality industry and had held senior roles in sales and marketing, culminating as Global Head of Sales for Doyle Collection, an Irish owned and operated luxury hotel company with properties in Ireland including the flagship Westbury Hotel as well as the UK and the US.
Paula sits on the governing body of MTU (Munster Technological University) and The Glucksman Gallery at UCC. She completed her primary and postgraduate studies at UCC and, in 2015, undertook a Diploma in International Sales and Marketing at Cornell University. A huge advocate for lifelong learning, in 2021, Paula completed a diploma in Corporate Governance and is currently completing a certificate in Diversity and Inclusion at MTU.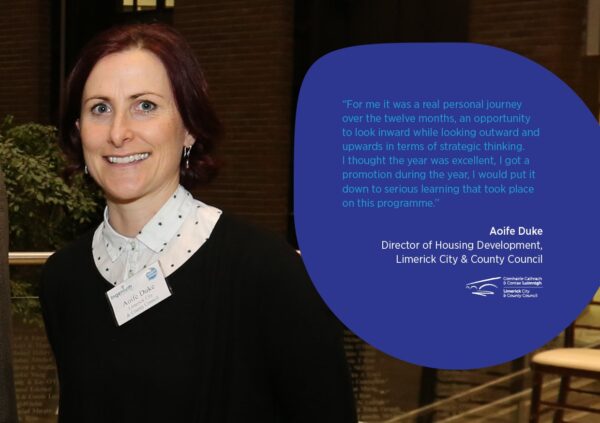 About Smart Choice:
Smart Choice is a personal and organisational growth programme, that equips participants with the skills, understanding, and insight they need to make the right decisions to progress through their careers. Through a unique combination of academic theory and real-world practice, Smart Choice is a working toolkit designed to help participants understand, and improve self-awareness as a leader, positively influence those around you, and develop your organisation to embrace change and development. Register your interest for Smart Choice now:
General Enquiries
Send us your general enquiries here.